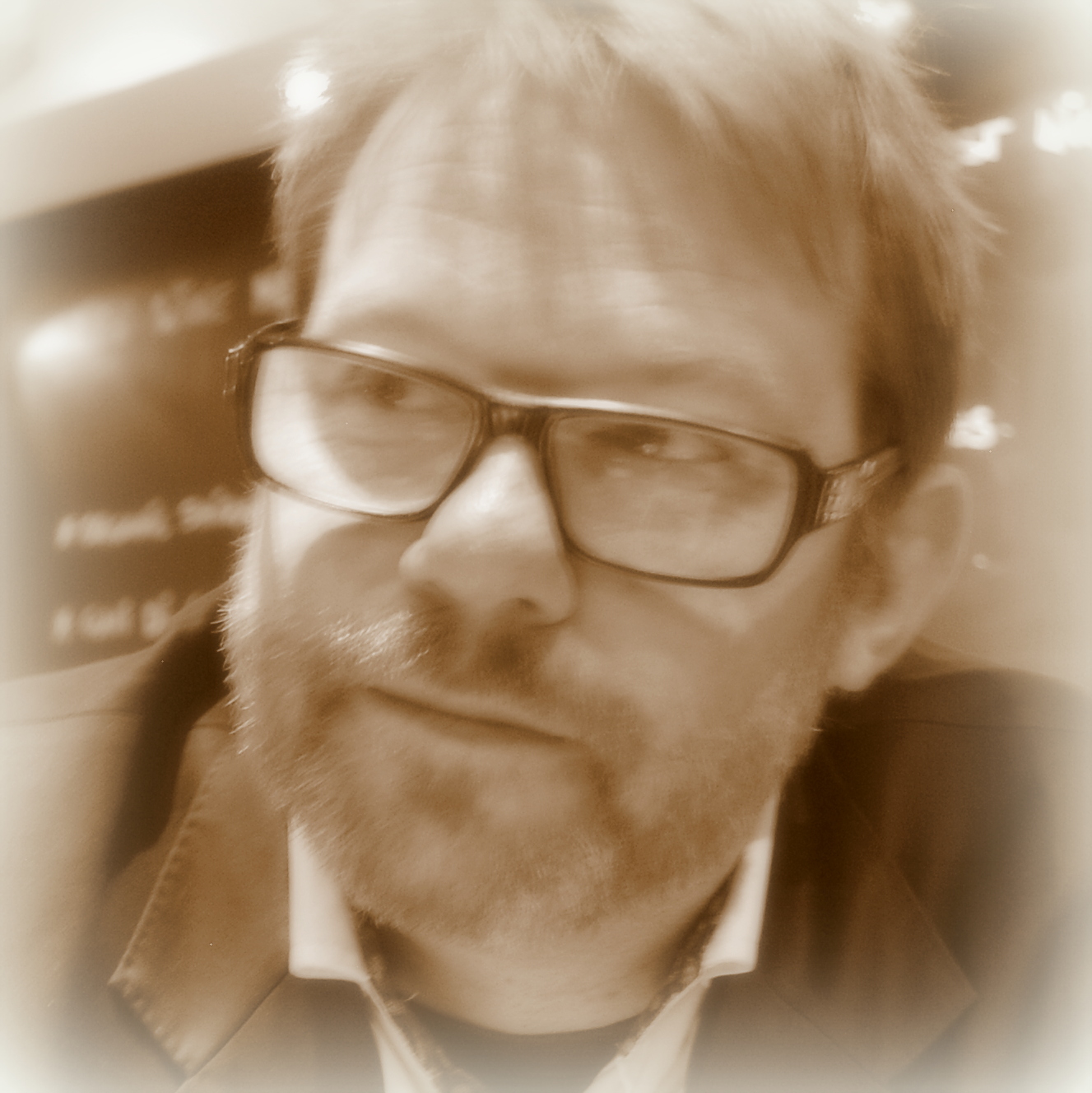 Johan Ljung, MSc, is a senior change management professional with 15+ years' experience of successfully managing projects and people, and in particular of developing online services in the PR, Online Media and Finance/e-commerce industries. Previous positions include Head of PMO at Klarna and Eniro. Specialized in bridging the gap between technology and business, and with extensive experience from IT Management teams, Johan provides consulting services within project, program and portfolio management, product development and strategy, and interim management/directorship.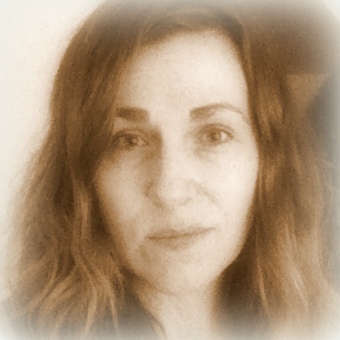 Eva-Lotta Sjöholm Ljung, MA, has worked as a professional translator since 1999. She has a degree in translation from the University of Surrey and has worked as an in-house translator in the UK, and with her own freelance agency, en2sv.com. A native Swedish speaker, Eva-Lotta provides translation from English, Danish and Norwegian, as well as proofreading and other language services.


Eva-Lotta is a full member of the Swedish Association of Professional Translators.

Johan and Eva-Lotta founded Verktygslådan together in 2014.